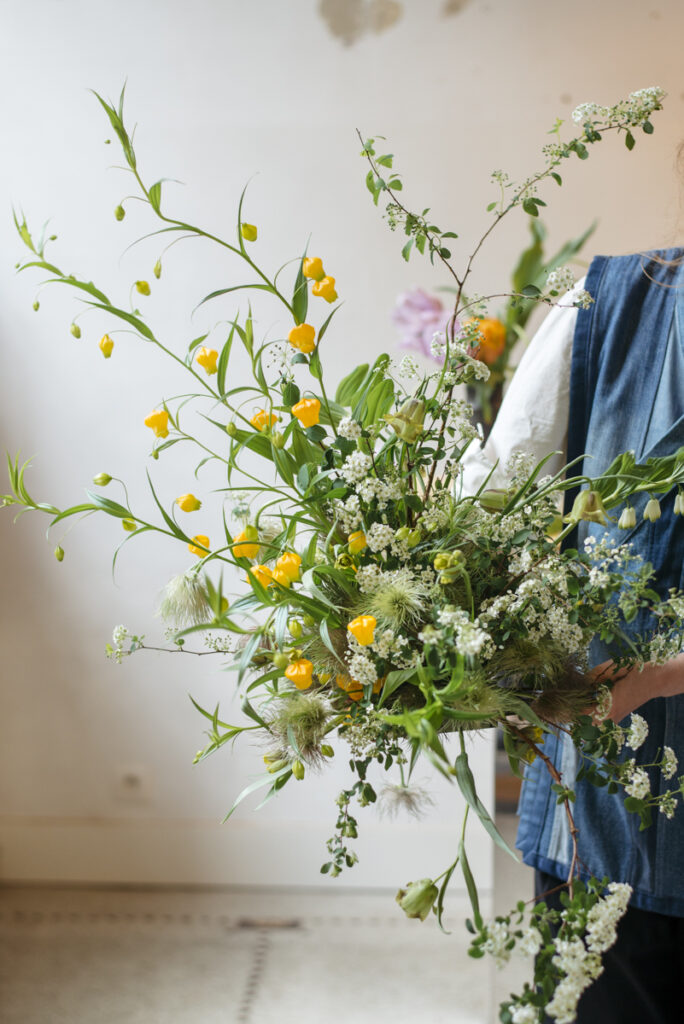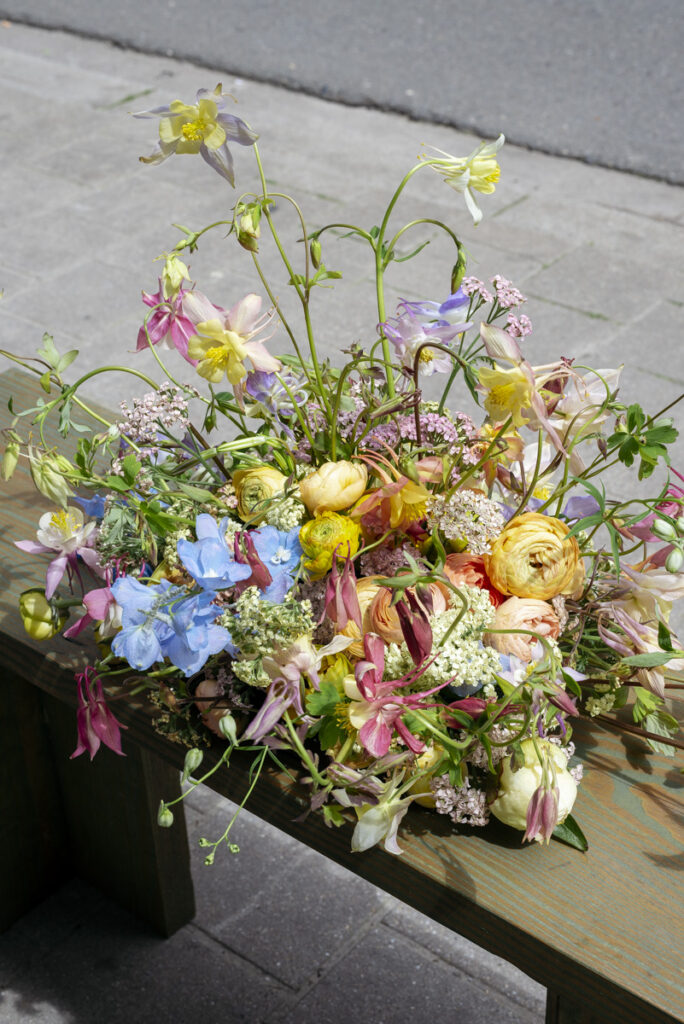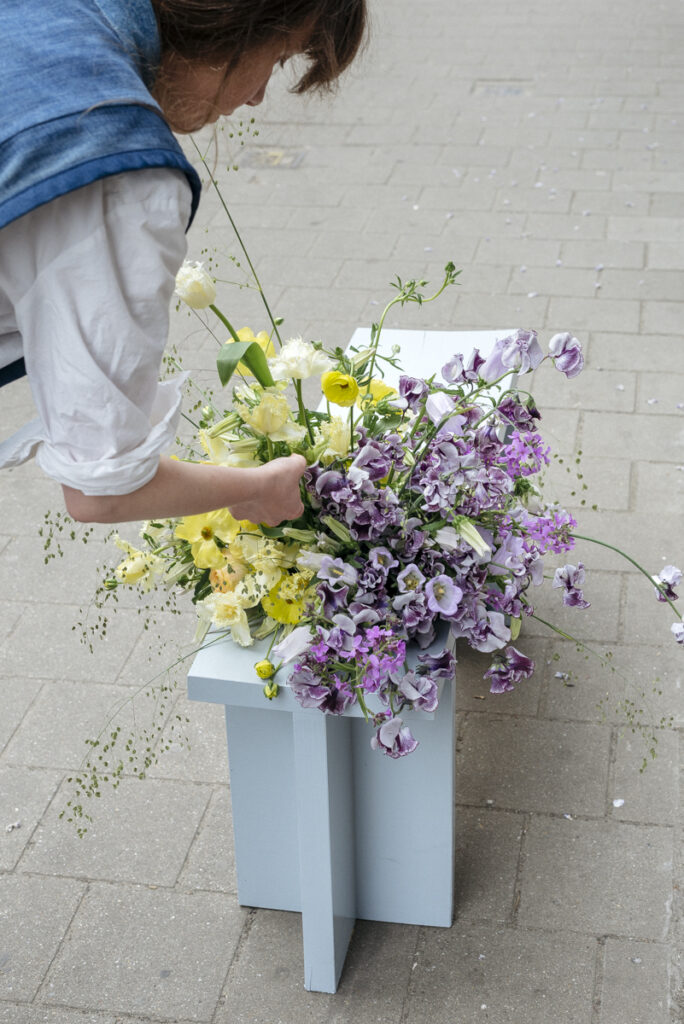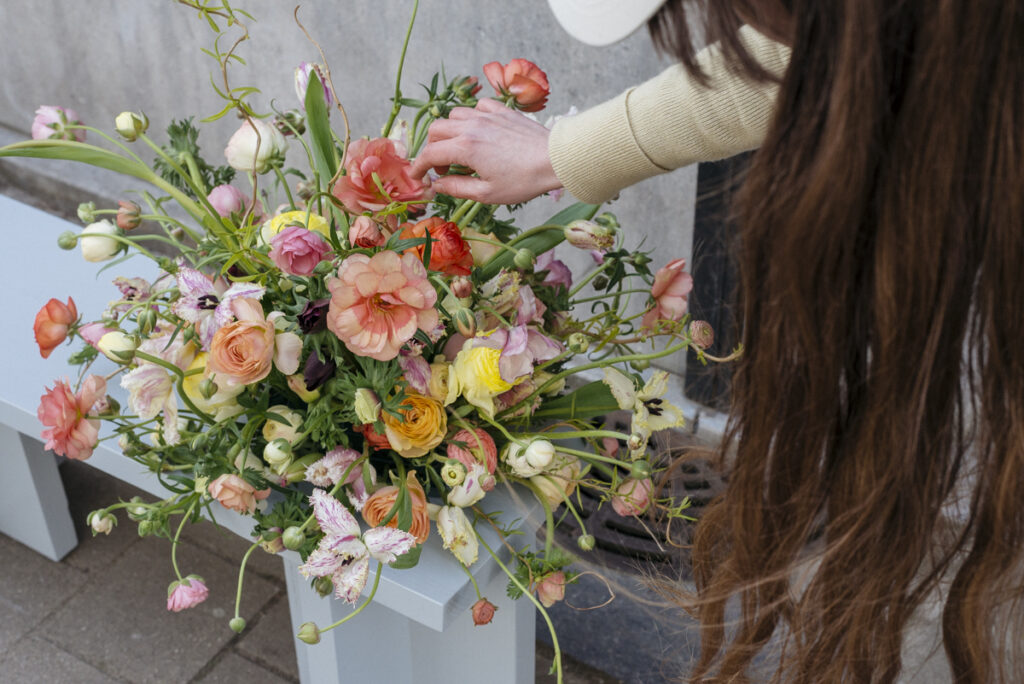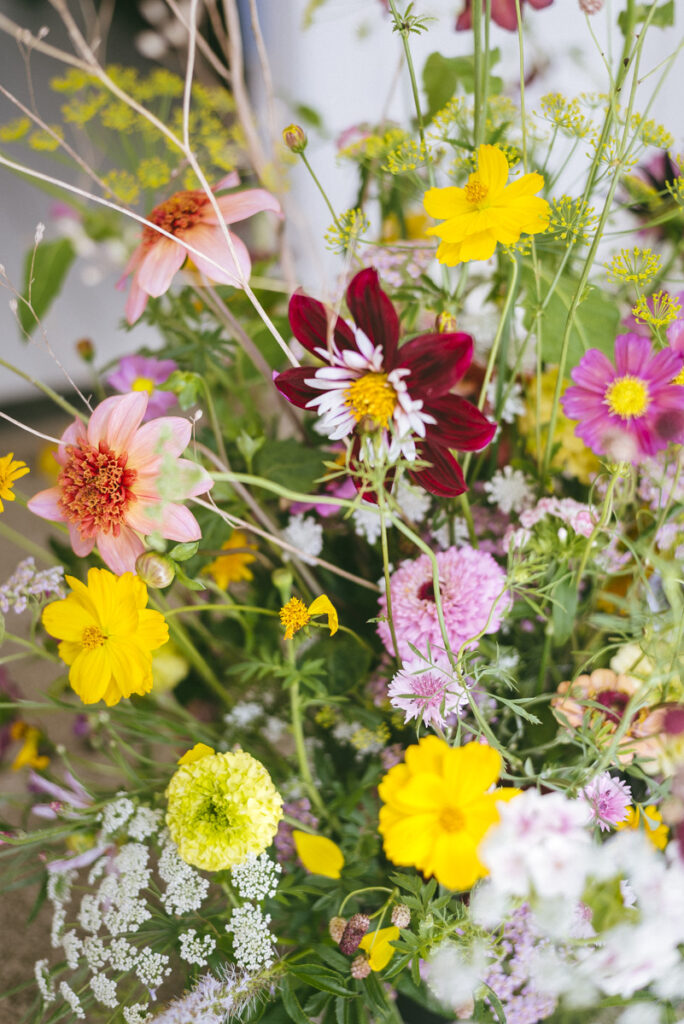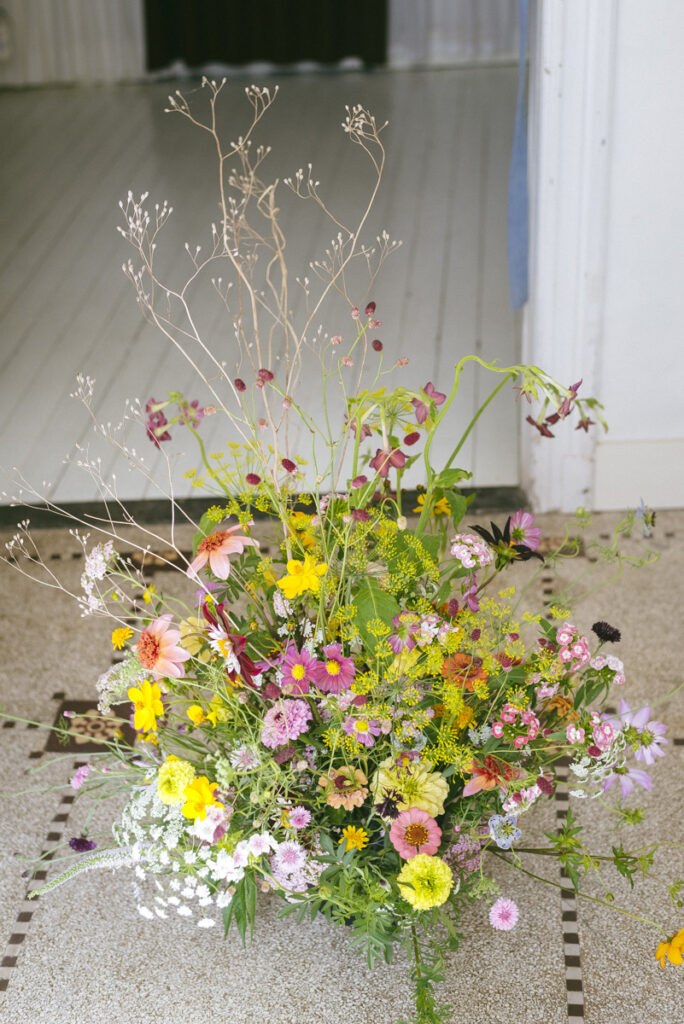 Farewell flowers, Spring + Summer 2021 – 2022
People everywhere have always found comfort in flowers and used them to bid farewell to dear ones. We feel honoured when we can contribute to these special moments and translate a long and rich tradition to something unique and personal. Our funeral flower arrangements and bouquets are made with the best seasonal flowers from our local farmers, and in the most sustainable way possible.
For our funeral work, we like to collaborate with Antwerp-based Trost and Courage.